Jada Hooks
Gardens Designed Especially For You!
Jada Hooks has been creating beautiful and sustainable outdoor spaces since 2003.
As your personal gardener, I can design, install and maintain your outdoor living spaces. Whatever you desire, from perennial beds to enhance your outdoor design throughout the spring and summer, or beautiful seasonal flowering containers, I can personalize your very own greenscape.
Because I understand the time and effort it takes for gardens to grow to their full potential, I am your partner in the process. I work with you to determine your level of personal involvement in planting and maintaining the look you choose. You set the pace. Jada's Garden believes your personal lifestyle and tastes should be reflected in every aspect of your outdoor space.
Some people like to do a little yardwork, others prefer to have an expert plant and maintain all aspects of their exterior plant garden projects. No worries, we work with each client individually to see what works best for you.
We offer the following services:
•  Complete Garden Design
•  Tree & Shrub Planting
•  Annual & Perennial Flowers / Plant Installation
•  Custom Potting & Container Arrangements
•  Pruning & Maintenance
•  Native Plant Restoration
•  Garden Coaching
•  Bulb Planting
•  Garden Party Design Classes
•  Seasonal Offerings
•  Fully Insured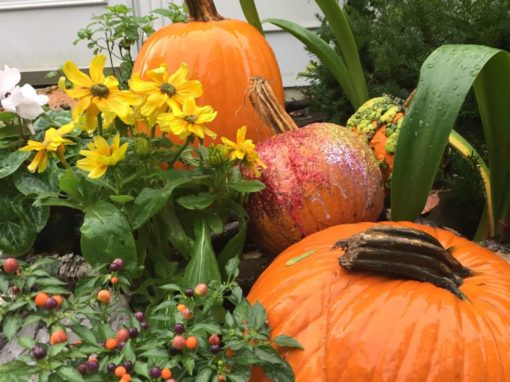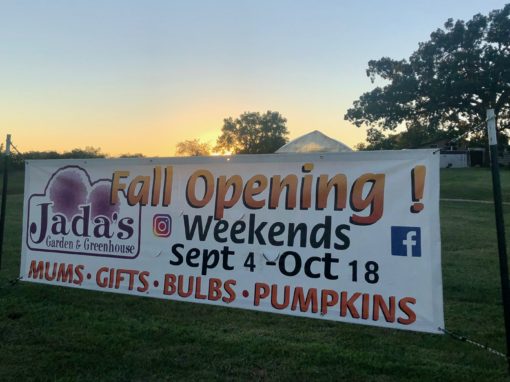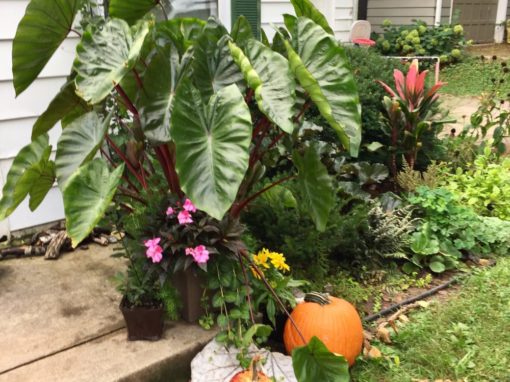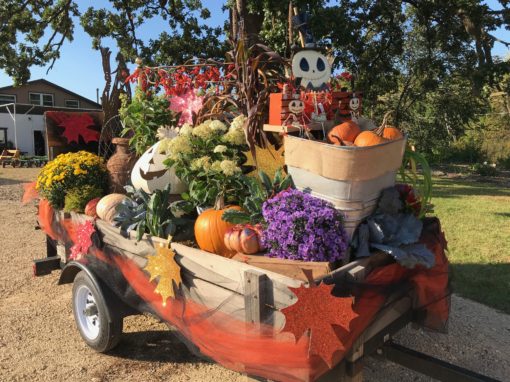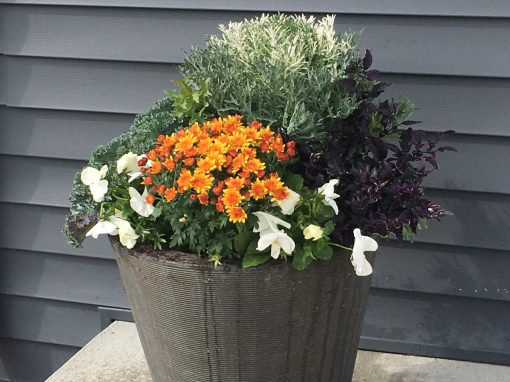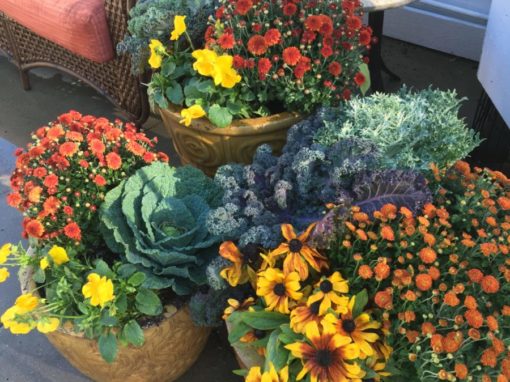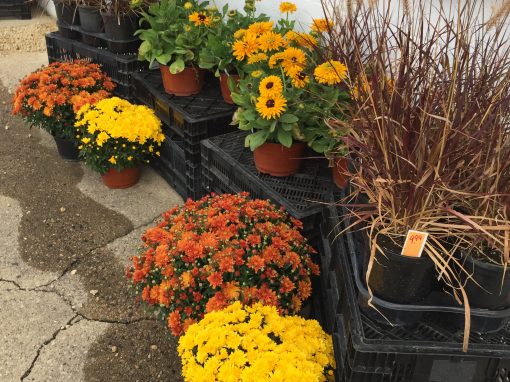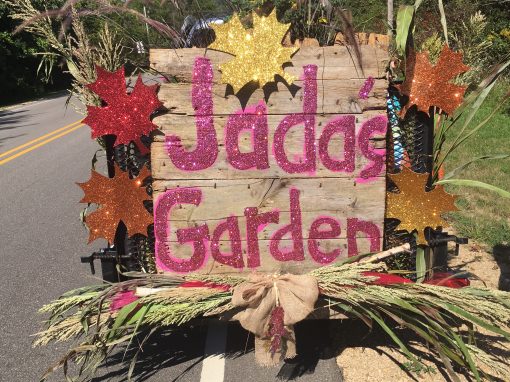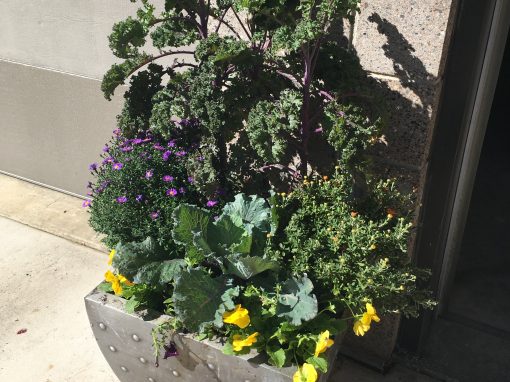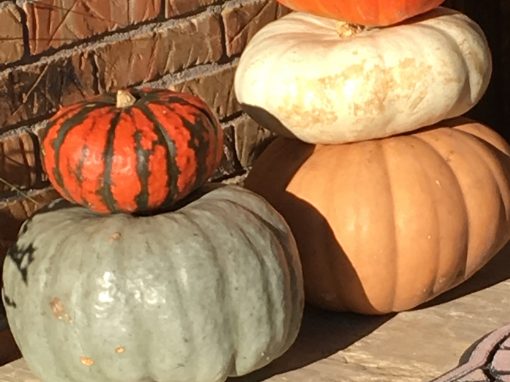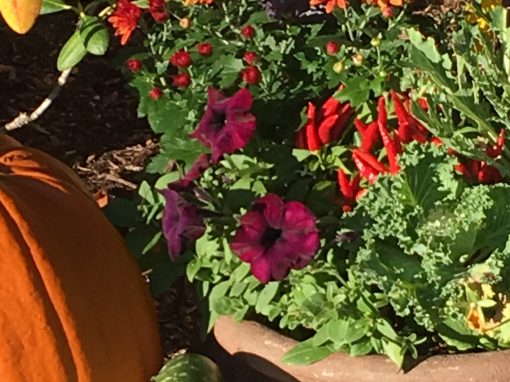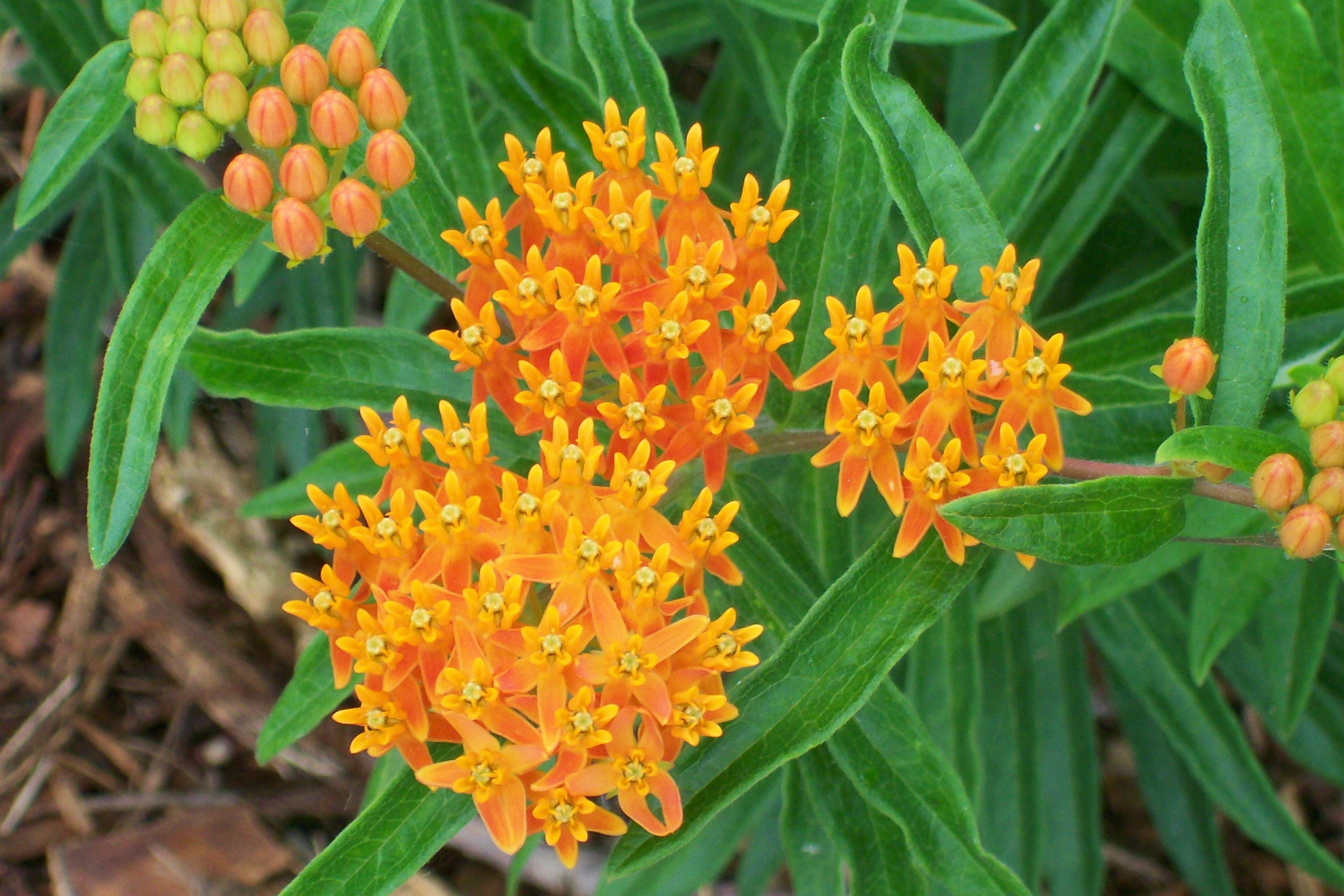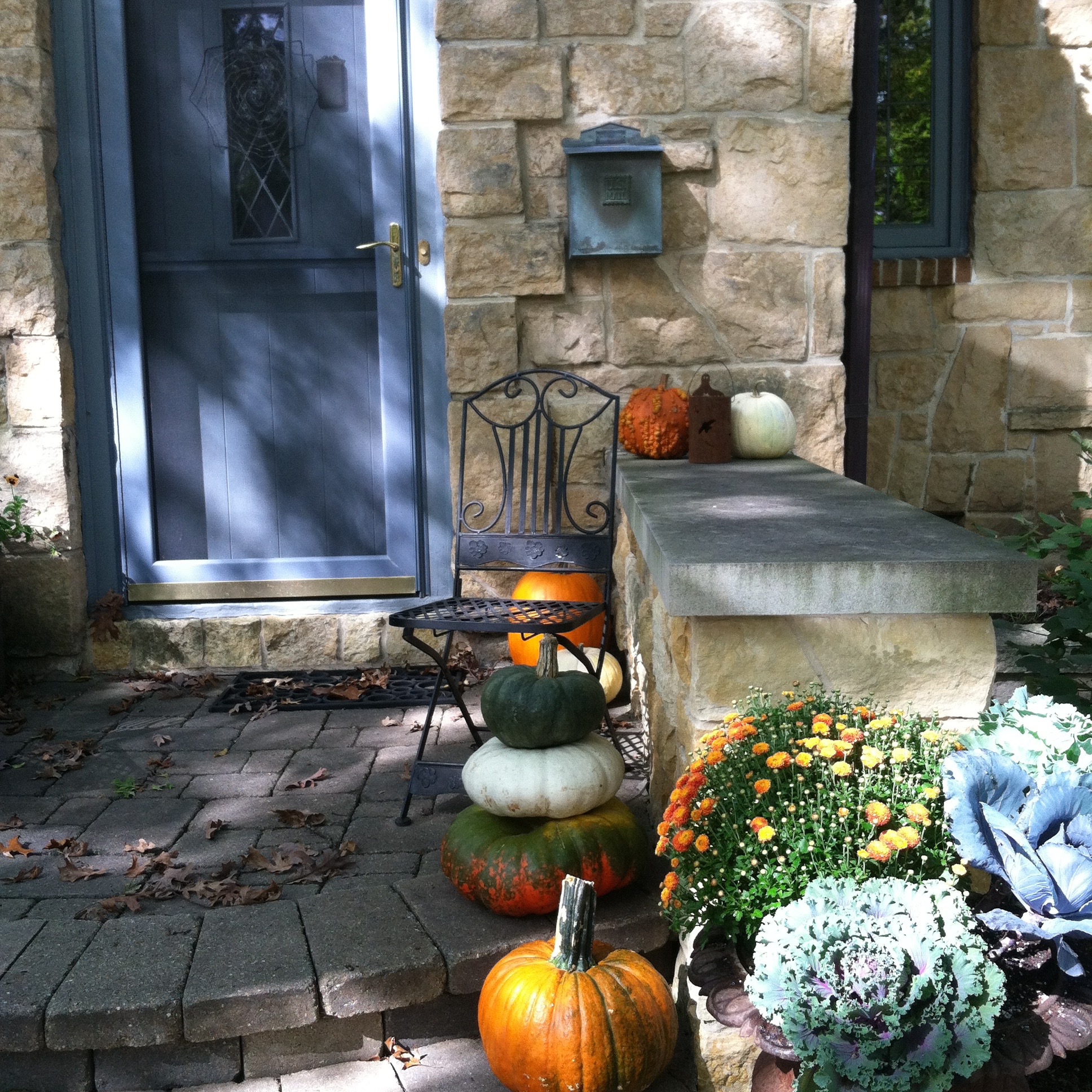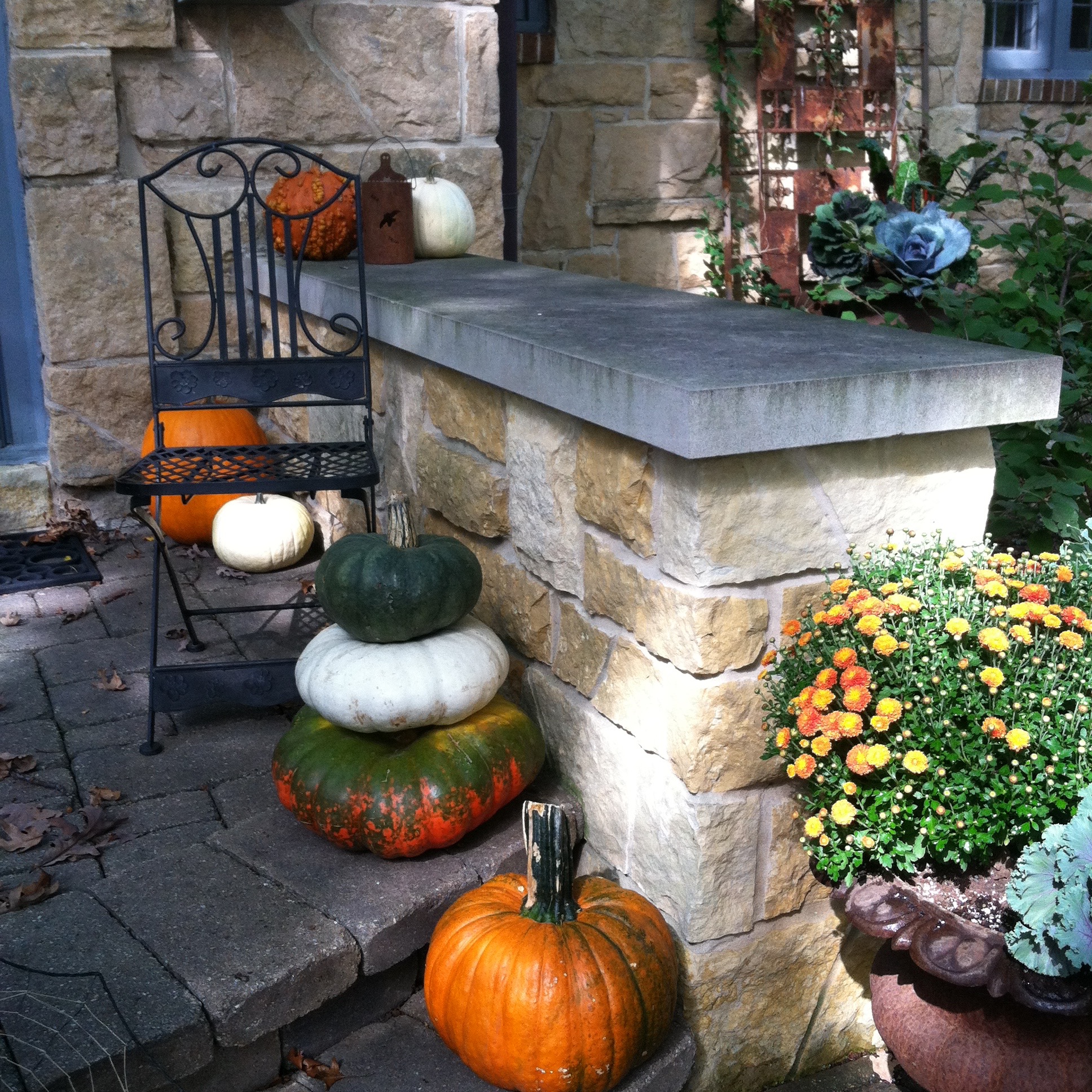 Contact us today to see what we can do for you!